Why EDExams
EDExams is a market-leading professional end-to-end assessment and examination platform. The application based solution is used for the production, administration, delivery, marking and reporting of assessments and examinations. EDExams is the first choice of organisations that need a dependable solution for large-scale, secure formative and summative assessments and examinations on a locked down application with the support of an outstanding and experienced customer service and technical team.
Assessments and Examinations can be created in EDExams using sophisticated and customisable workflows in an intuitive working environment by awarding professionals or Subject Matter Experts (SMEs).

Candidate responses can be instantly marked or distributed securely for on-screen marking. All examinations and assessments provide highly detailed data that can be used for quality improvement and psychometric processing.

Each EDExams user has a unique part to play within the EDExams system, spearheading the evolution of the most innovative examination and assessment application on the market and benefiting from constant feature development each year from our inhouse development team. We are constantly up dating the system.
EDExams provides an impressive range of cutting-edge item types, which are all intuitive to set up with examinations and assessments being configurable to your brand specification.
1. Ready-to-use Advanced Item Types . A wide range of standard and advanced items are available to use within EDExams, from Multiple Choice questions, drag and drop to more sophisticated item types such as Voice Capture, Spreadsheet and File Attach.
2. Clean and focused content presentation. EDExams provides a flexible approach to content presentation, including options to brand examinations and assessments, control the layout of the candidate experience including font size, font type, colour and group items into examination sets.
3. Media rich content including images and videos . EDExams graph creator tool allows you to create a large range of mathematical questions.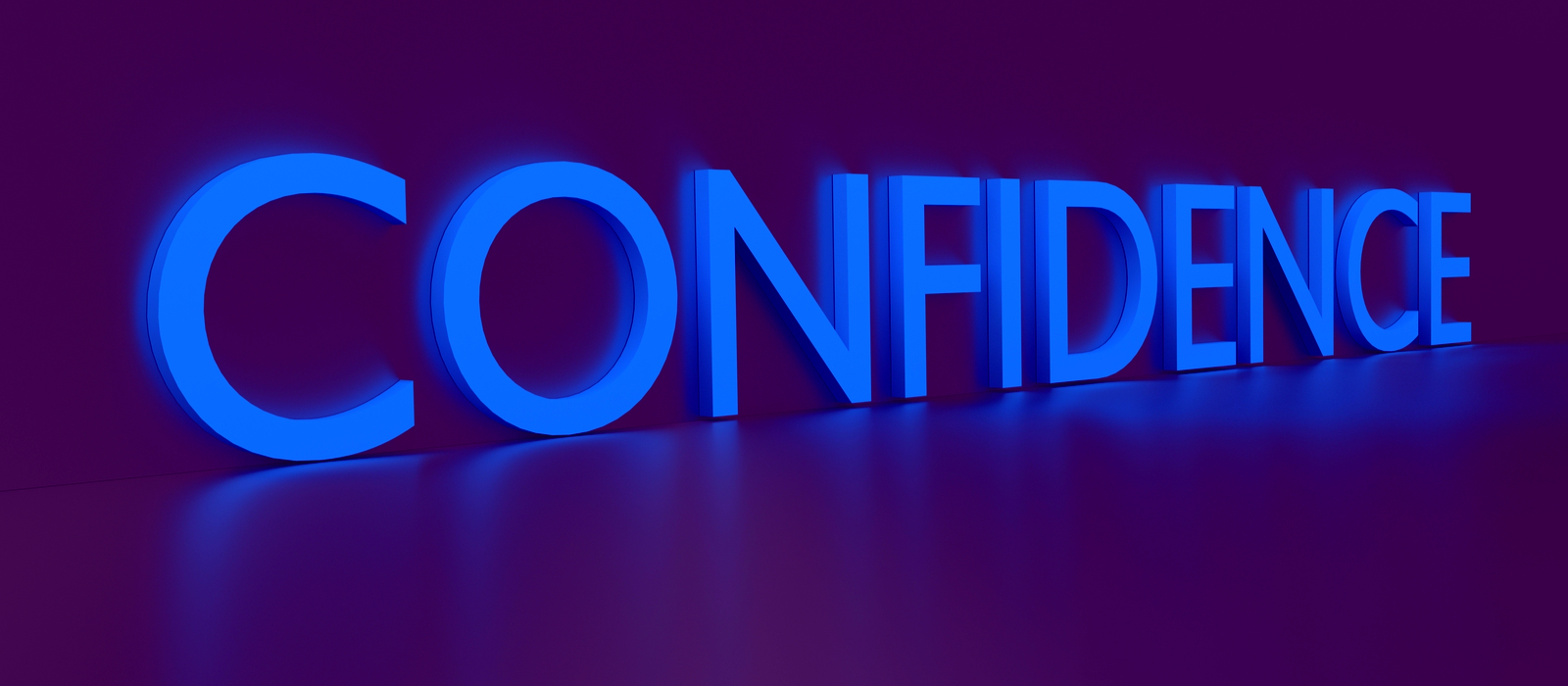 Have confidence in your tests
Trusted by the world's most respected awarding organisations and national government bodies, EDExams provides the tools to quickly and efficiently build and validate examinations and assessments ready for delivery.
1. Built on blueprint specifications by leading awarding organisations. EDExams provides the tools to generate examinations and assessments to your sprcific requirements found in our inivative examination builder.
2. Configurable metadata. With a comprehensive range of metadata types and options for filtering and updating a large number of papers.

Retain security of the test
1. High-stakes tests require robust security . EDExams offers a locked down and secure application.
2. Continue testing, even without a stable internet connection. With robust offline delivery options, EDExams overcomes the instabilities of internet connectivity regardless of the examination/assessment location.
3. Secure lock-down application. EDExams application locks down screen not allowing access to the computer whilst the examination/assessment is taking place.
4. A variety of on-screen testing capabilities. Make the most of every testing opportunity by creating items once and delivering them using a variety of methods, such as on computers and tablets.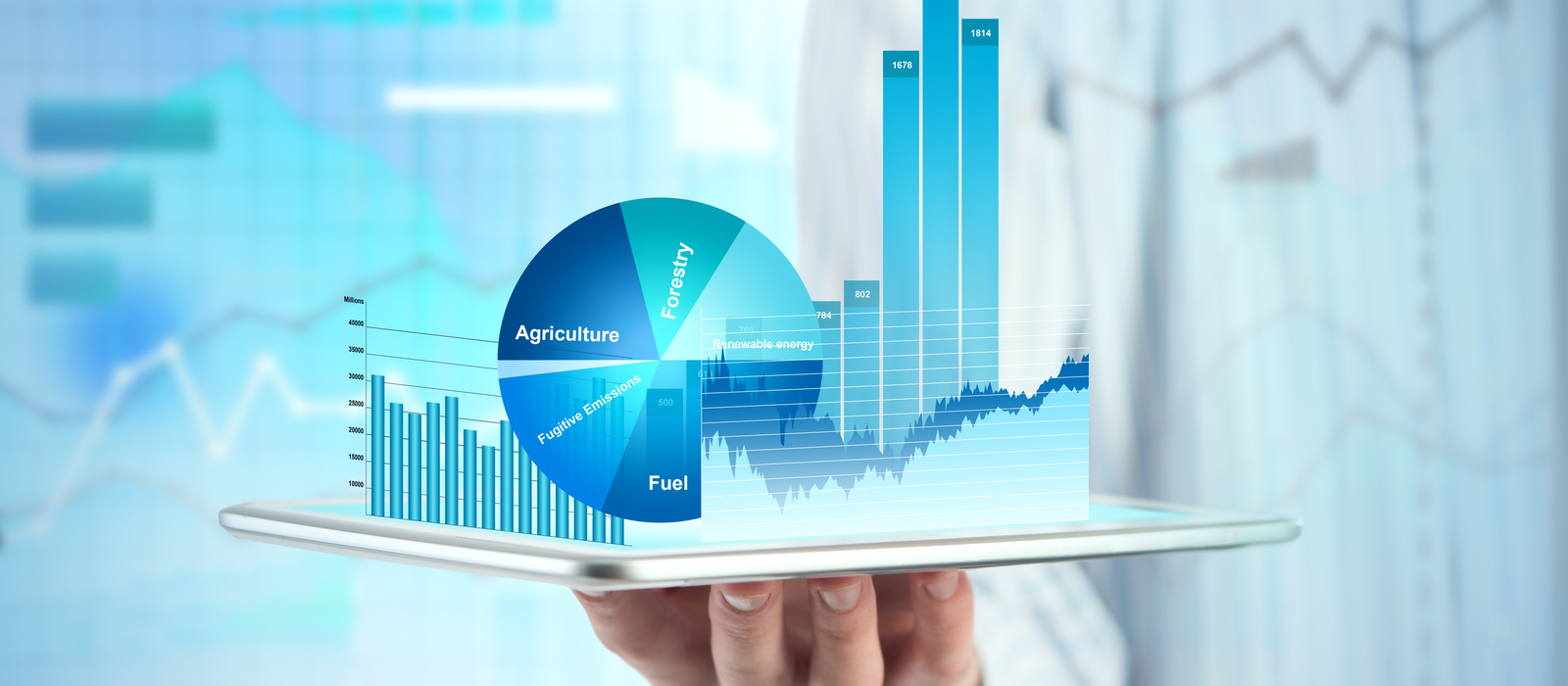 Psychometric scoring and reporting
The tools in the EDExams marking suite allow for a range of options.
1. Statistics to monitor validity, EDExams provides raw data plus a range of automated reports at the click of a button, essential for ensuring validity.
2. Automatically award scores to candidates. EDExams supports the scoring of candidate responses via automatic computer-based grading or tools for the on-screen grading.
3. Detailed feedback and reporting. You can choose to provide a range of feedback types, either as candidate feedback or within comprehensive reports.
For further information and to book an initiial on line demo please email mail@edexams.com